Renovations with peace of mind
We specialize in complete bathroom and kitchen renovations where communication, consistency, and cleanliness are at the core of our service.
Established 2009
Someday is Today
There is no better time then now to begin the process of making your dream bathroom a reality and start loving where you live.
Communication at every step
Collaborative design effort
Consistency on every build
Attention to detail
Clean working environment
Fast and accurate quotes
ABOUT OUR TEAM
Check out our feedback from past builds
Bathroom Renovations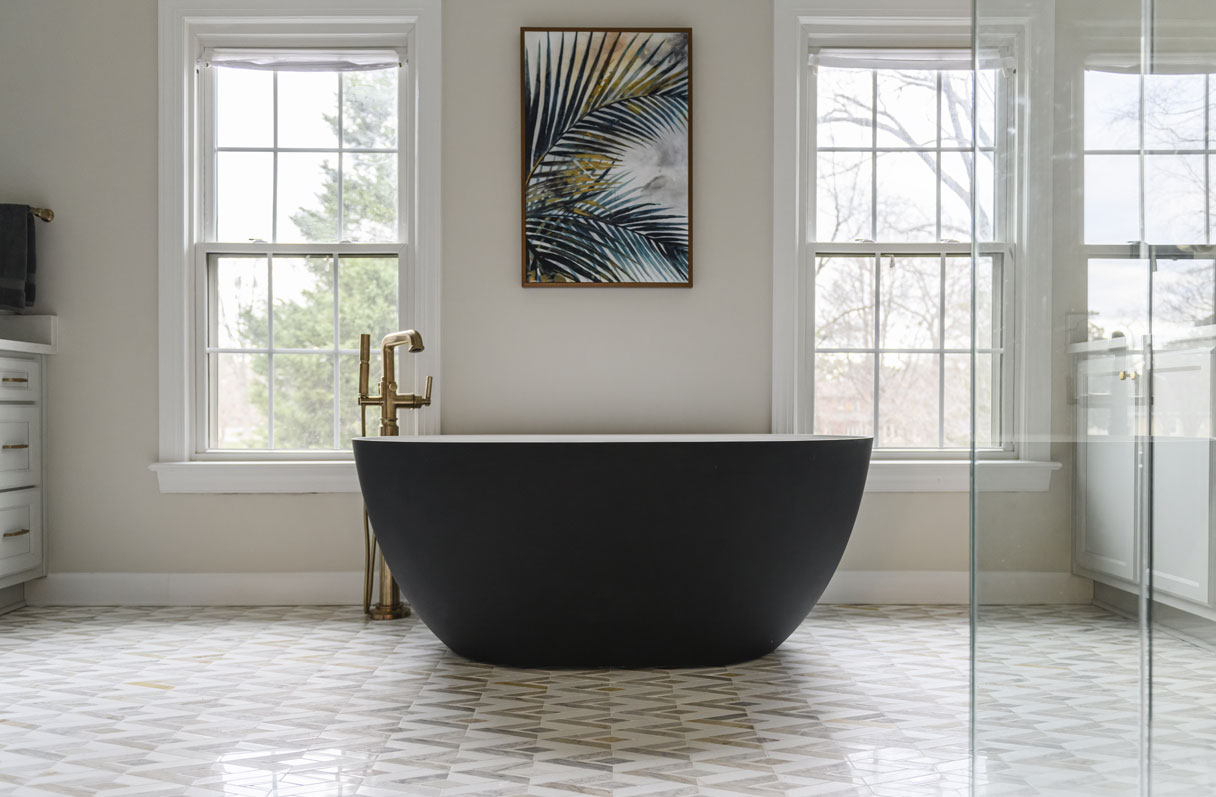 Bathroom Renovations
Are you ready to upgrade your outdated tub-and-shower combo to a luxurious new bathroom complete with stunning tile and custom cabinetry, including a built-in seat with shelving, and a massaging showerhead? Whether you have a large or small space, we can make it happen. We proudly service the Virginia Beach, Chesapeake, Norfolk, and Portsmouth cities in Hampton Roads, Virginia. Contact us to schedule a free consultation and start your complete bathroom renovation project today!
We've just launched our one-week custom tiled shower service. We transform your outdated bathtub into a fully tiled, custom walk-in shower in just five days. Click here to learn more about why doing it right takes more than just one day.
Learn More
Kitchen Remodels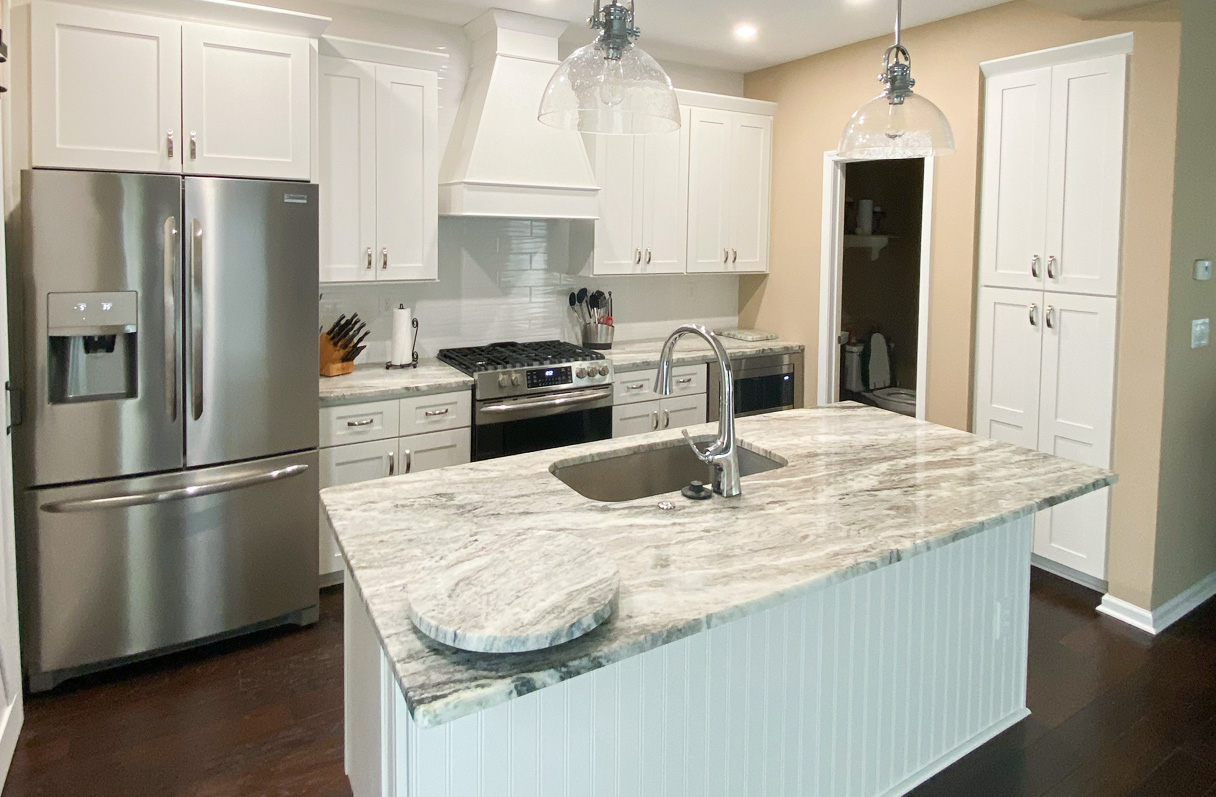 Kitchen Remodels
Whether you have a small or large space, Coradi Contracting can help you design and remodel your kitchen so it feels more like the heart of your home. We are here to update your old and tired space with an updated backsplash, brand new granite countertops, gorgeous cabinets with all the storage you need, and that new modern sink and basin combo that will tie your kitchen together. The possibilities are entirely up to you.
Check out our work