Complete Bathroom Renovations with Peace of Mind for Hampton Roads
Bathroom Remodeling Made Easy Through Reliable Professionalism
START YOUR RENOVATION
Unsightly and outdated designs. Poor use of space and accessibility. Leaks and mold. These are the hallmarks of a bathroom that cries out for a remodel every time you step into it.
Just because you know your home needs an update doesn't mean it's easy to pull the trigger. Remodeling your bathroom can be a confusing, disruptive, and overwhelming process. We try to limit any issues and to renovate with full peace of mind. Our core values are key to the process and why we are one of the best bathroom remodeling contractors in the Virginia Beach, Norfolk, and Chesapeake, Virginia areas: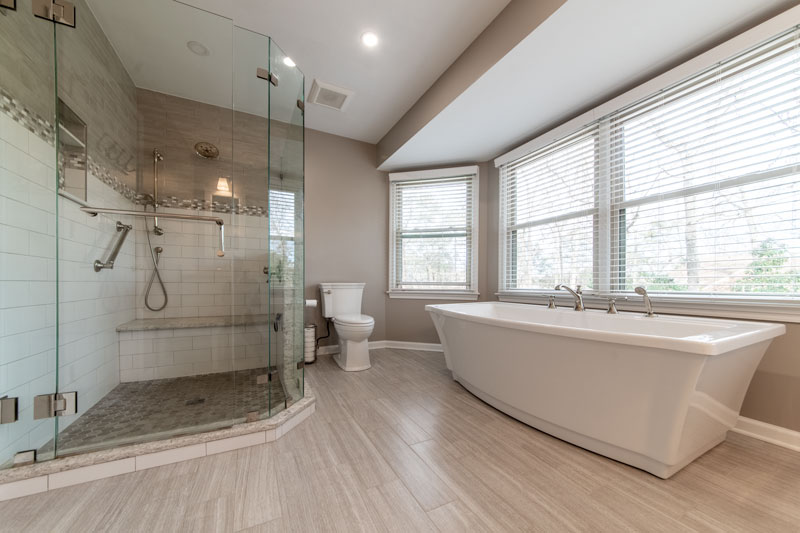 After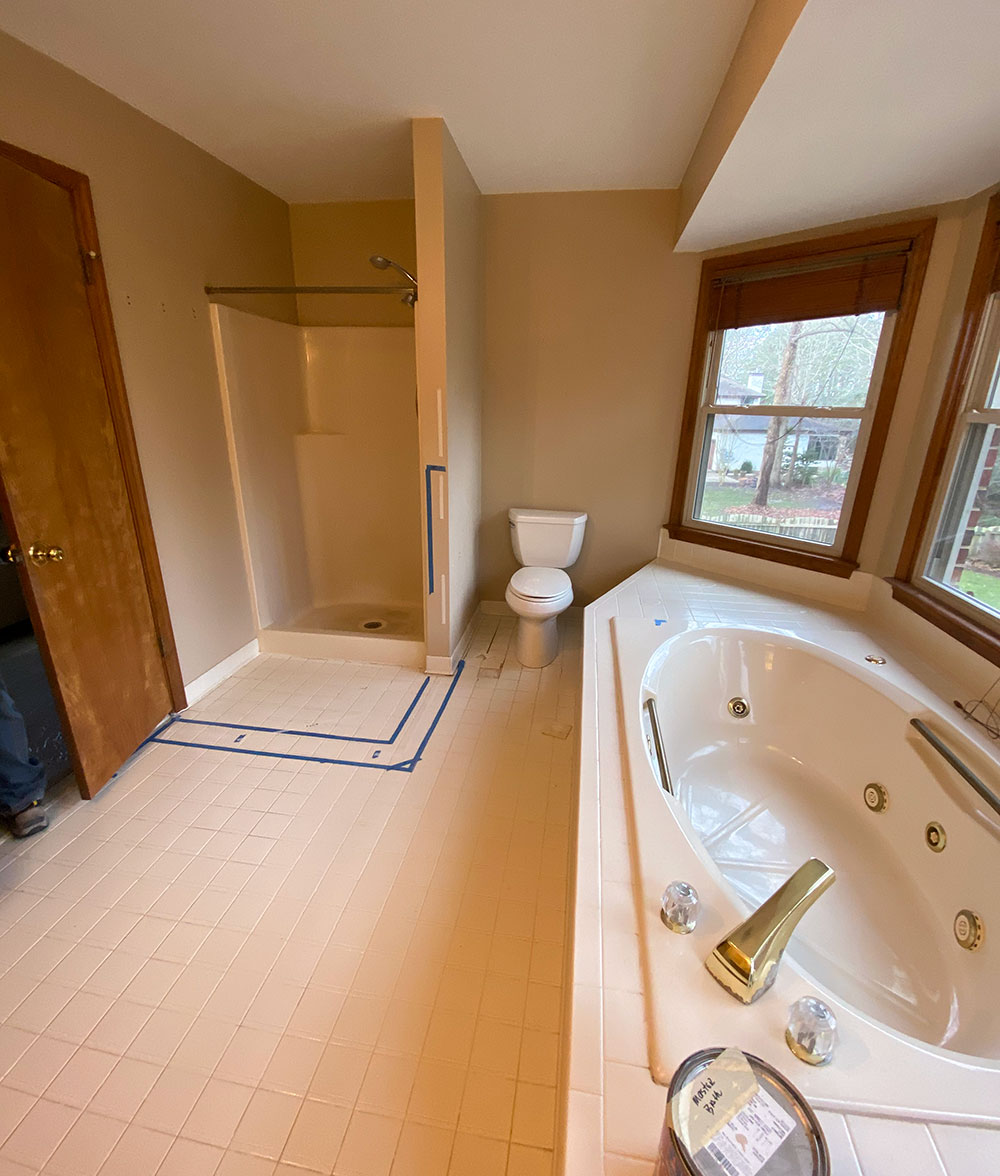 Before
Communication
Respecting your time by keeping you informed, so you can live your life while we work
Consistency
Daily progress, a well-planned schedule, and fully staffed crews of committed craftsmen
Cleanliness
Work done cleanly through organization and investing in the best equipment to protect your home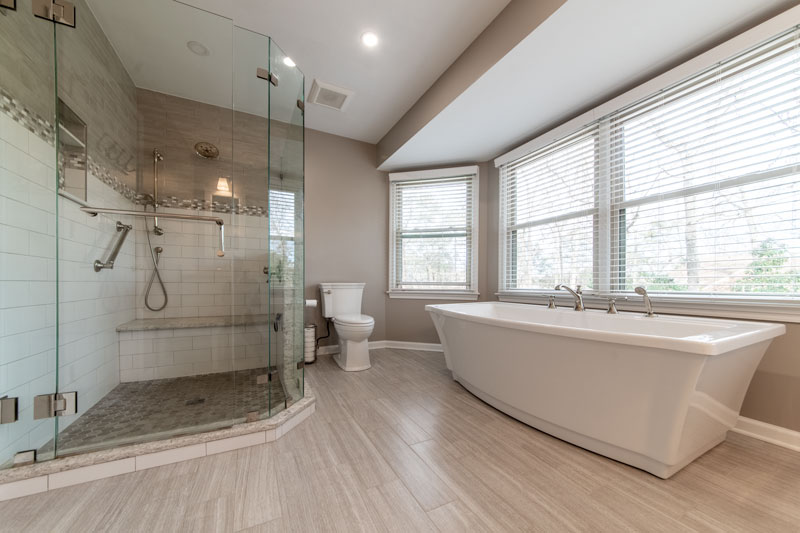 After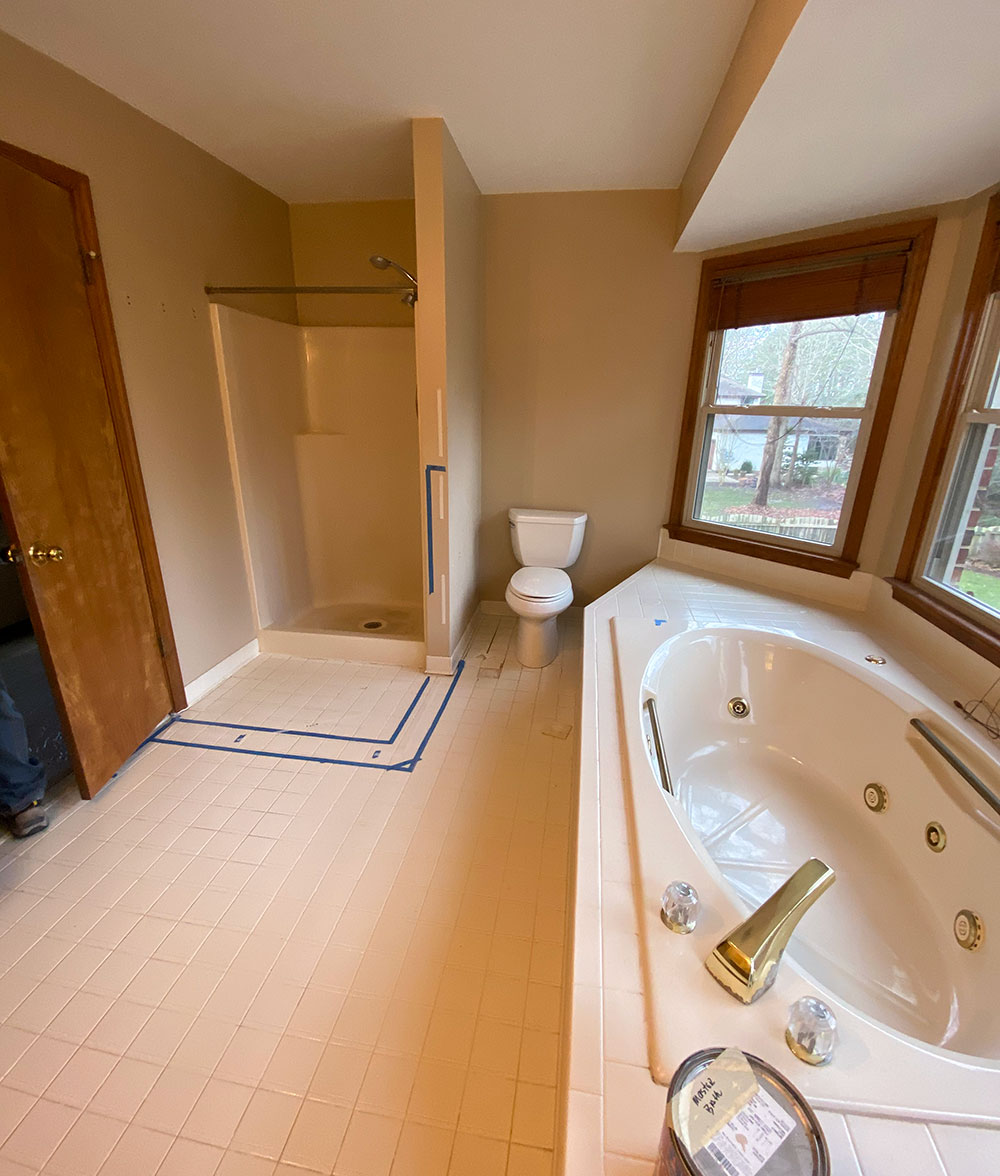 Before
Our operations staff, sales managers, and skilled crews uphold these values and work in unison ensuring that your bathroom remodel is easy on you and your home, with results that exceed your expectations. From floor to fixtures, you will have exactly the bathroom you want, done right the first time.
Our bathroom remodel process is simple
Consult

Free consultation with our team
Having remodeled countless bathrooms, our experts have seen it all. We will come to your project with a deep understanding of how to work with your budget, develop a manageable timeline, and ensure you get your ideal bathroom.
Design

Ease your design process
Our knowledgeable design experts will help you choose the correct tile, plumbing and lighting fixtures, tubs and cabinetry. Each piece will come together to create a functional and beautiful bathroom.
Build

Get ready for the wow factor
We respect your home, family, and time while we build your bathroom, on schedule and to a higher standard than other contractors. Relax knowing our team takes pride in giving you a space you will LOVE.
Our Guaranteed Products and Partnerships keep you on track
The Schluter Shower System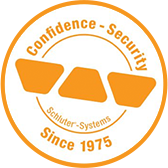 The Schluter Shower System
All of our remodels use the Schluter Shower System for the best guarantee that complicated work doesn't lead to complicated drainage or leaks. Our crew has extensive experience when it comes to installing the Schluter Shower System, a family of integrated products that guarantee correct drainage and a Lifetime Leak-Proof Guarantee for your bathroom remodel. The Schluter System also eliminates potential mold growth, leakage, and efflorescence, for a long-lasting, high-quality shower. Utilizing the Schluter system will provide extra peace of mind for you, your family, and your investment!
Mosaic Home Interiors Partnership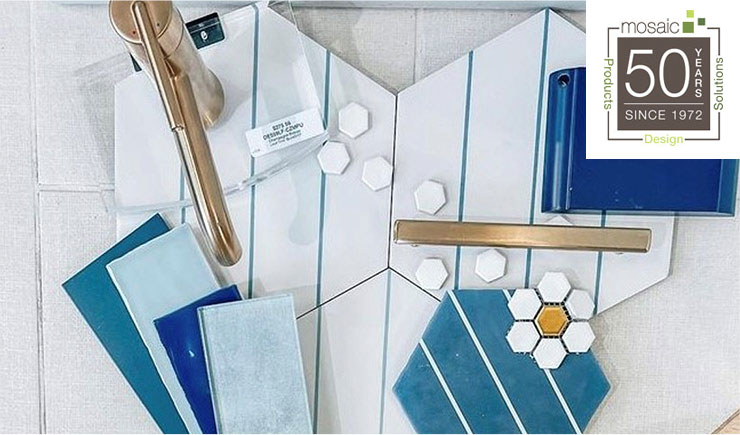 Mosaic Home Interiors Partnership
Our initial consultation brings your project details into our pipeline, which we then share with your designated Mosaic designer who understands the design and construction process and will work with you to create a space you will love. Your Our design partners will walk you through the selection process and will help choose materials and fixtures that fit your project constraints. Mosaic will then create a custom order shipped directly to your home. Our team will do the rest, ensuring that you're getting the best without any hassle. Relax knowing that our partnership with Mosaic will make designing your bathroom an enjoyable process.
"Coradi Contracting continues to execute at the highest level in every step of the remodeling process. As a supplier that interacts with his team and his clients, we see the cornerstones of his company executed everyday in all of his business practices. There is no better Remodeler out there when it comes to providing the client with a thorough collaborative approach through the entire process. A job with Coradi Contracting is not a job, it is an investment in your tomorrow."
Bob Beran, Mosaic Branch Sales Manager
The design is in the details
A picture speaks a thousand words, and here are a few of our favorites. Imagine your new bathroom with gleaming new fixtures, gorgeous refreshed tiling, and elevated form and function.
Start Your Renovation
If you're looking for a bathroom remodel, let our proven process guide you to the bathroom you will LOVE.